The MISSION of the Byram Police Department is to work in partnership with our community to enforce laws to preserve the peace, reduce fear, and provide for a safe environment; and do so with integrity, dedication and honor, conducting ourselves with the highest ethical standards to maintain public confidence.
In Case of Emergency, Dial 911
Non-Emergency Dispatch Number: 601.372.2327
Are you a victim of Domestic Violence or Sexual Assault?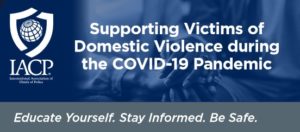 The Byram Police Department is a full-service police department serving the City of Byram that encompasses 22 square miles and a population of approximately 12,600.